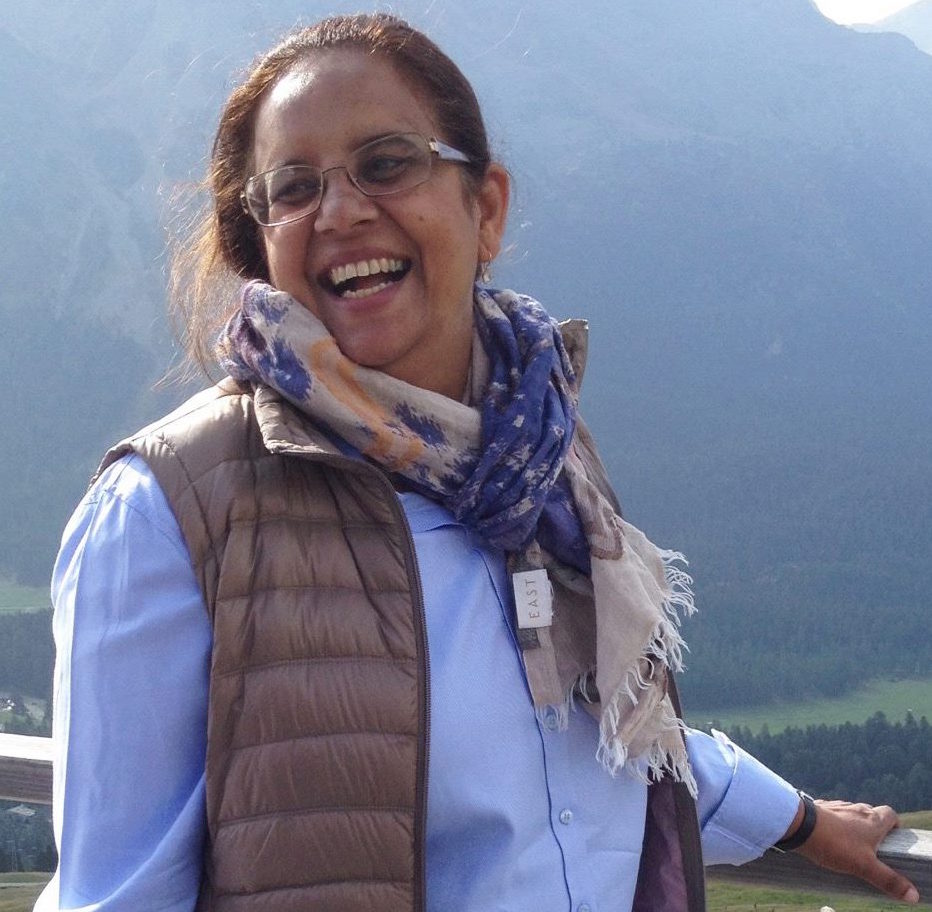 Born in London, Nicki Heenan moved to New-Zealand as a child.  She studied Microbiology (MSc hons) at Auckland University, Art and Music. These areas of learning have formed an integral part of her work as an artist where the experimental methods of science are combined with an abstract visualisation of the landscape.
Nicki's paintings are very much influenced by surface and substance. Colour is rendered in multi dimensional soft layers with glazing and wax infused with dry pigment.  Nicki works in oil, cold wax, acrylic and watercolour.
Nature is at the very heart of my paintings and provides the ever changing muse – Nicki Heenan
Human interaction with the landscape through the creation of ancient ritual monuments and the shaping of physical geography of the land is a legacy of intervention which forms the reality in which we live. By observing and questioning the manifestations of these activities, we reveal something of ourselves within the context of our surroundings from both the past and the present.
A journey through a selection of my paintings set to music.
For me the heART of painting and the heART of music are closely tied together and a concurrent theme throughout my life. Music brings painting to life and a painting has a rhythm all its own