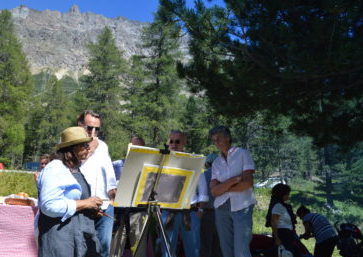 Hi, I'm Nicki and I am passionate about helping you to grow as an artist, to discover your own voice and to develop that connection to yourself and to your potential buyer that will allow you to not only express yourself in new ways, but also create a sustainable income from your art.
I host workshops in England, Wales and Ireland and am also available to teach in Art Schools.
I'd love for you to join me at one of my upcoming workshops. Hope to see you soon!
Check Out My Latest Workshops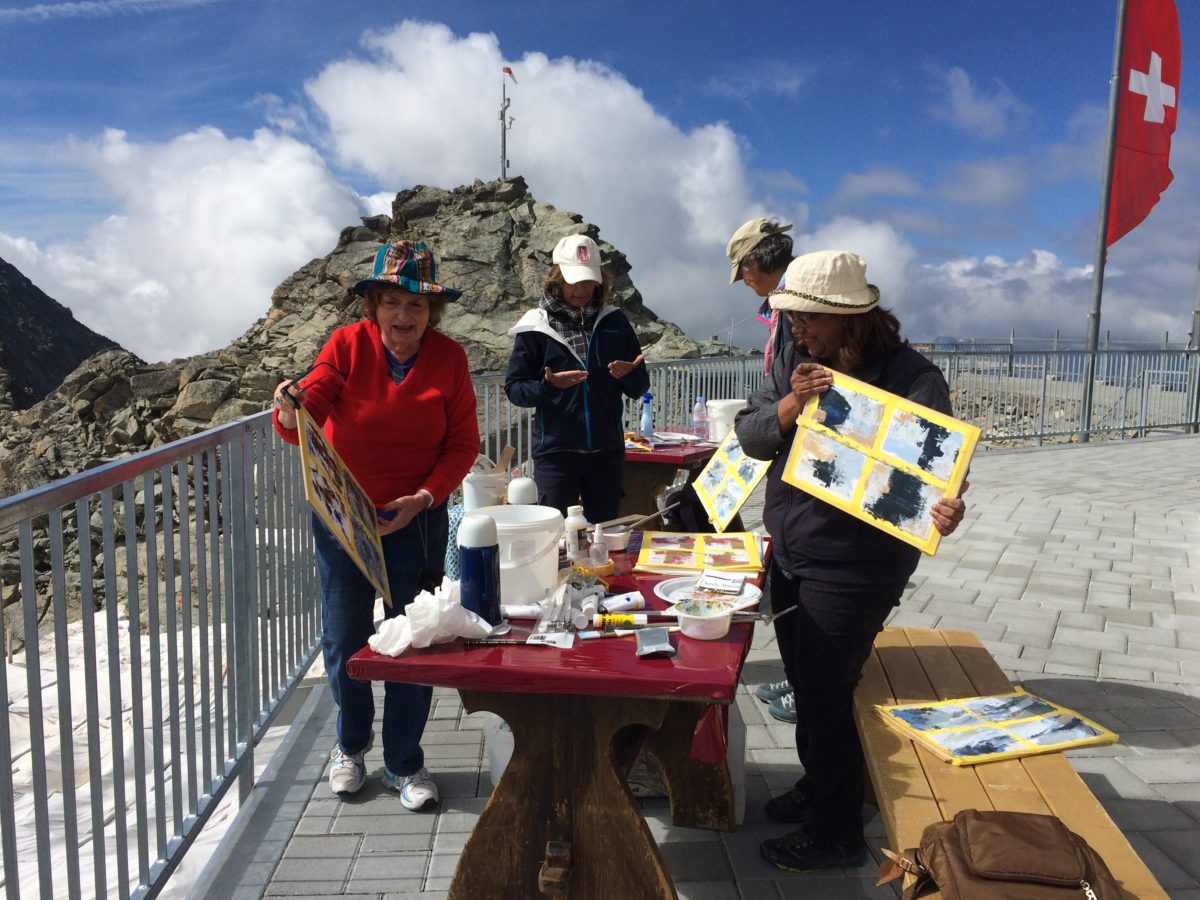 Painting Plein Air In Switzerland
Spend a week with me at Suvretta House in Switzerland this August/September as we paint in a stunning location high in the Swiss Alps. The views are truly breathtaking!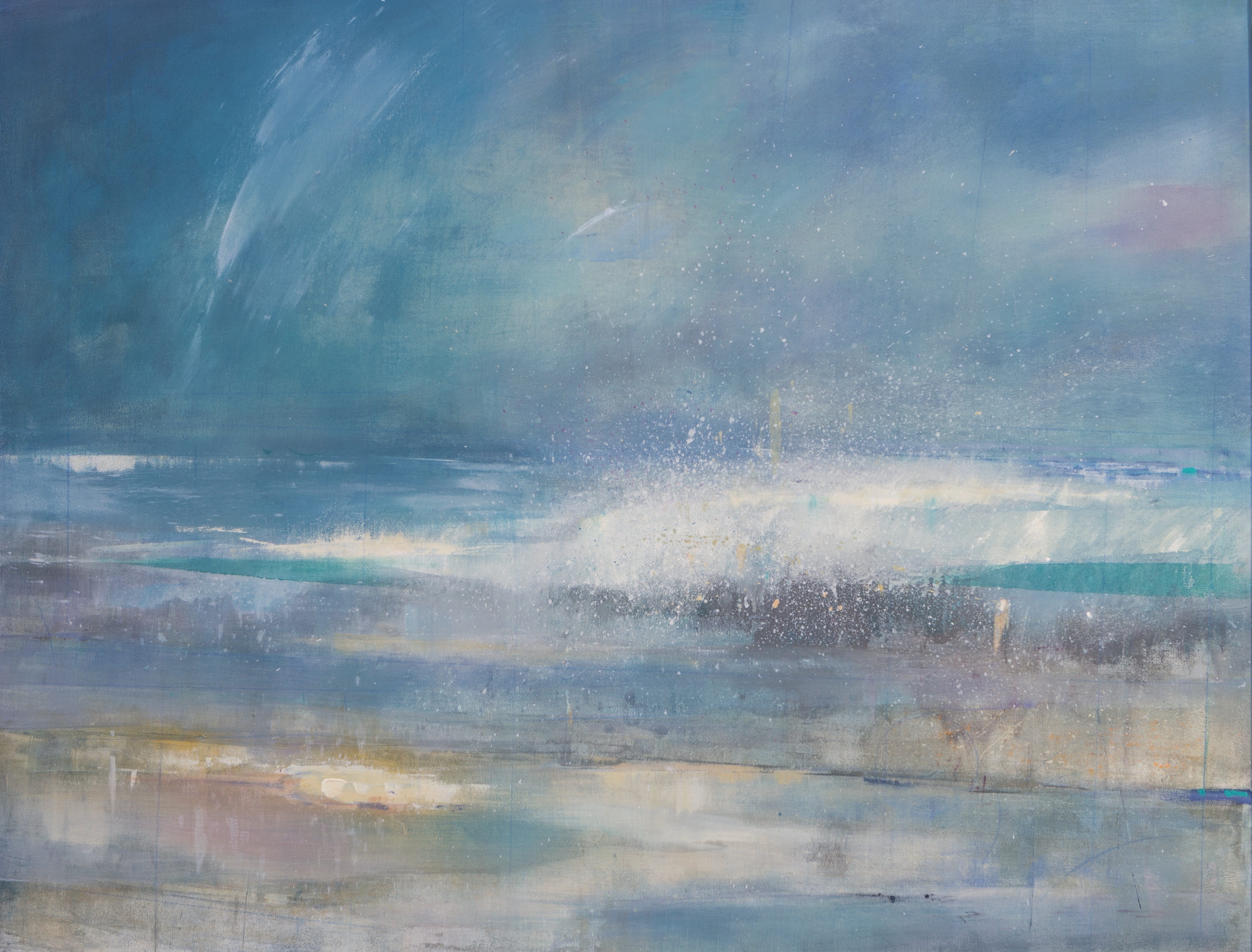 Wales Oil & Wax Masterclass
Join me for a development and extension weekend workshop in Wales this September where I focus on showing you how to use Oil & Wax within your own painting style to truly bring a new dimmension to your existing work and challenge you to broaden you painting horizons.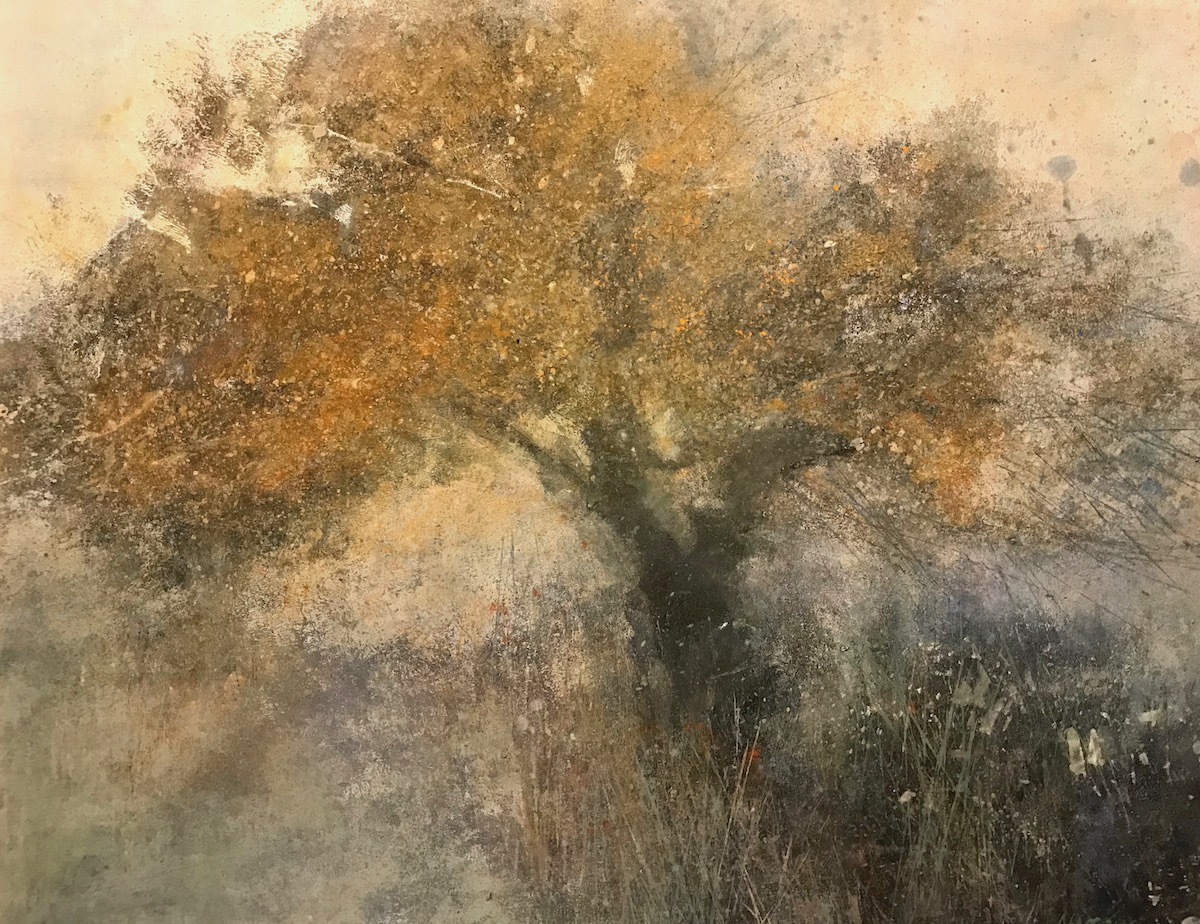 For the second year running, I have been invited to paint in beautiful Ireland. The location is stunning and the opportunity to paint in peace and tranquility is one I value and appreciate.
TESTIMONIAL
I recently completed an advanced 'Oil and Cold Wax Workshop' with Nicki Heenan. I was impressed, as a teacher myself, with the individual advanced preparation Nicki had taken time to organise for each student. She had brought books and photocopies of artworks that were pertinent to each of us and had obviously thought about our needs, as students, prior to the course. Nicki was a generous and inspirational teacher. She guided us through new processes and was encouraging and supportive at each stage. Nicki was also 'down to earth' and we managed to learn a great deal, at the same time having fun in a relaxed environment. I can thoroughly recommend Nicki's courses to anyone thinking about taking one. My advice would be do it! Hilary Garlick
PAINTING WEEK AT SUVRETTA HOUSE 2017
For the past 3 years I have had the privilidge of being invited to Suvretta House in Switzerland to host a week long painting workshop. This year I return to Switzerland in August to work with some amazing artists in a fabulous location. If you would be interested in joining me next year (2017 sold out), please send me a message. I'd love to hear from you.